Find him the perfect sustainable gift.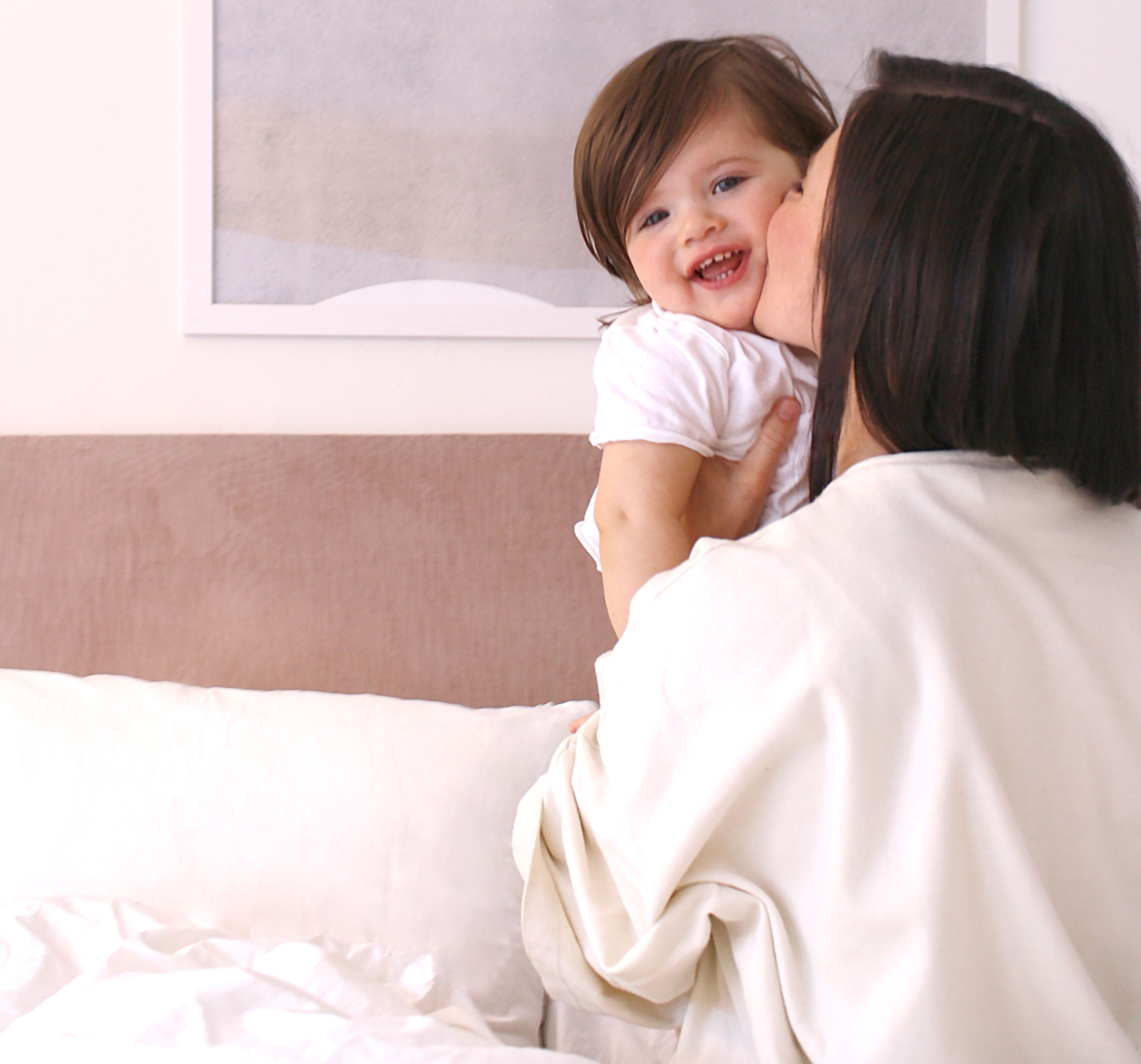 "My husband and I cannot say enough good things about our new Organic Cotton Percale Sheets! I had made the mistake of purchasing microfiber sheets a few months ago. They were awful and we didn't sleep well on them. So crazy that I did not replace them right away. I guess it was worth the wait to find your site and these awesome sheets. Every night we slip into bed and say "Aww". They are wonderful. Thank you for offering such a quality product. We will continue to replace our linens with your company!"

Share this guide with friends!